Eat Watermelon To Prevent Heart Attack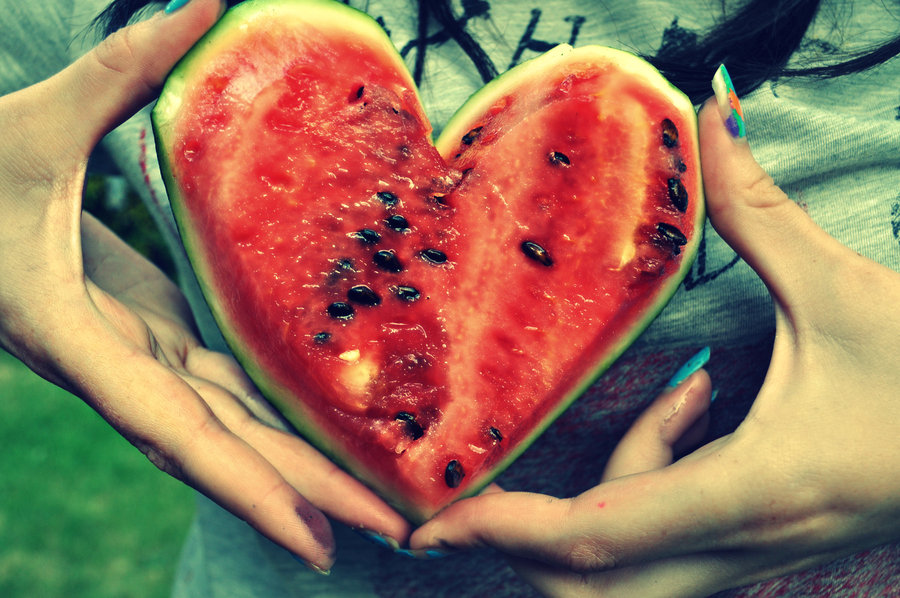 Eating watermelon daily reduced your chances of getting a heart attack by half. A new US study confirms this in rats for now but scientists are sure that humans would benefit all the same from consumption of watermelon.
The main benefit of consuming a slice of this fruit every day is that it reduces the rate of accumulation of Low-density Lipoprotein or LDL, which is the harmful cholesterol. When this cholesterol gets collected in arteries, it leads to heart disease. However, another fringe benefit of going on a watermelon diet is that you lose weight.
The US study was conducted in the Purdue University, where researchers concluded that the healthy benefits of watermelon were due to citrulline, which is one of the chemicals found in its juice. So, starting today, grab a slice of watermelon on the go!
Other Articles You May Like To Read:
2. Heart Healthy Breakfast Ideas
3. Try These Heart-Friendly Chocolate Desserts
4. Watermelon Brings Down Blood Pressure
Image Courtesy: tashythemushroom