Forget Marmageddon, Marmite Is The New Superfood!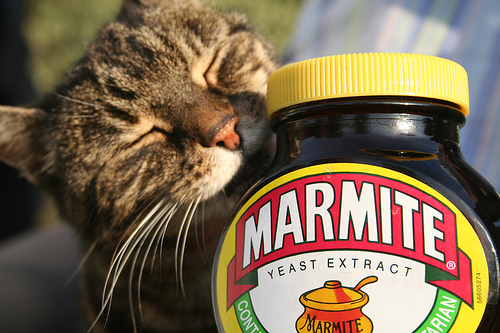 This popular British and Australian food spread almost caused a riot in New Zealand when production of Marmite was stopped. According to The Journal of Clinical Investigation, Martmite, contains immunity boosting niacin (aka Vitamin B3). 
People who have tried Martmie either loved it or hated it. Whether or not you love or hate it, Marmite is a superfood that is here to stay.
Image Courtesy: irisnation, varsity