Buyer Bites On Britney's Half-Eaten Food
I was readine one of the previous blogs and ran into this. Would you beleive it? The story is a little old and some of you may already know, but for ignorants like me, Here it is!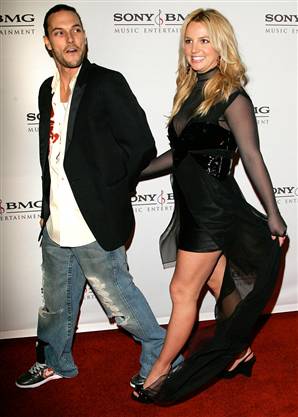 Some dude paid more than $500 to buy [on ebay] her allegedly half-eaten egg salad sandwich. The seller claims that he works part time at a "fancy schmancy" hotel and was serving Spears and Federline during a catered affair where the food ranged from fine gourmet cuisine to deep-fried eats.
What a waste!