Vegan Food Turns Justin Bieber Into An Insufferable Brat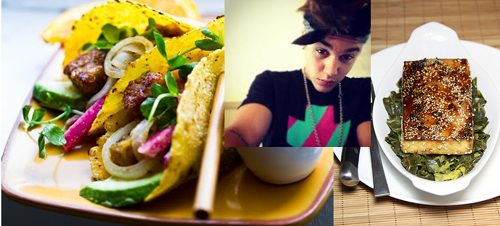 The teen idol, Justin Bieber isn't quite different from his fans when it comes to food! In fact, he started throwing tantrums and behaved generally like a brat when he tried to go vegan on his mentor, Usher's advice.
He kicked up a fuss on having to eat a tofu steak and tempeh tacos ordered from the LA outlet, 'Real Food Daily.' Everyone around him tried to get him to eat meat and give them a respite from his gagging and spitting sounds after that. He was completely insufferable after his mood turned sour at having to chew on pseudo meat made with vegan ingredients.  Even his girlfriend Selena Gomez, apparently, encouraged him to take up meat eating again. Her reason? "He was acting like a "jerk."
Image Credit- blisstree; flickr;  kblog.lunchboxbunch