Wayne Rooney Takes Home Leftovers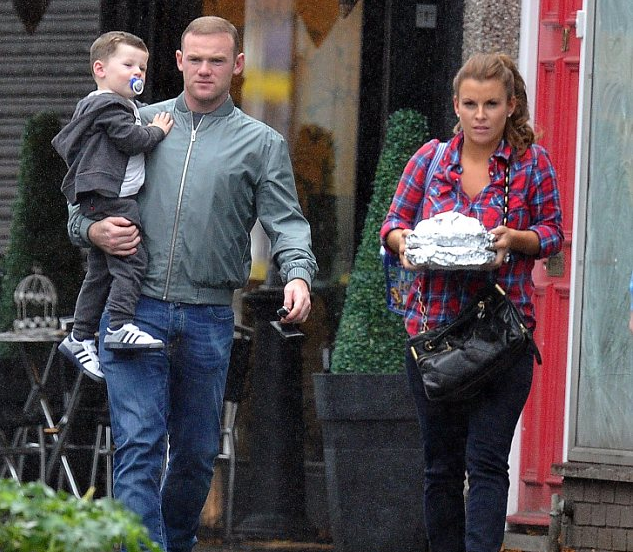 It is so refreshing to see a top-notch celebrity contributing to a cause. Taking seriously the dictum, charity begins at home, ace footballer Wayne Rooney and his family recently left a restaurant carrying leftovers in tin foil. Rooney's wife, Coleen, was carrying the foil packages of the leftover Sunday lunch that the couple, along with their son, Kai enjoyed at the "Amber Wine Bar and Bistro."
The sports star may be earning millions every year but it is good that he doesn't let any food go waste. Whatever the reason for the food to be leftover, taking it home and eating it later always means that resources are being saved.
Image Courtesy: toysgalore