Eva Longoria Suffered Dramatic Weight Loss Following Tony Parker Divorce!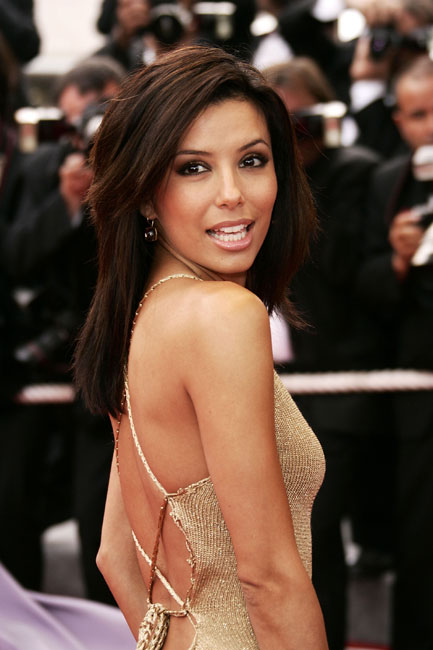 In 2010, we witnessed Eva Longoria going through a very painful divorce from her cheating husband Tony Parker. She had even joked about her 'divorce diet' because she had lost some significant amount of weight.
But this 36 year old actress said that it was her 'most unhealthy place' ever. What amused her was the fact that people mistook her 'thinning' as looking fabulous.

            
In an interview with Health Magazine, Eva Longoria told, "People think health only has to do with your physical being, but for me, it's so much more. I remember after my divorce, I was so thin and everyone kept saying how great I looked and it was probably the 'most unhealthy' place I've ever been."
She continued saying, "So it was funny what people would see as 'healthy.' In my worst time, people were saying I've never looked better. [But now] I have a great diet and exercise routine. And I try to have a healthy outlook. I'm your everlasting, hopeless optimist!"
Atta girl, Eva! Three cheers for your optimism.
Image Courtesy: zonepoliticon.blogspot.com