James Smart Surprises Jennifer Lopez With A Chocolate Lava Cake!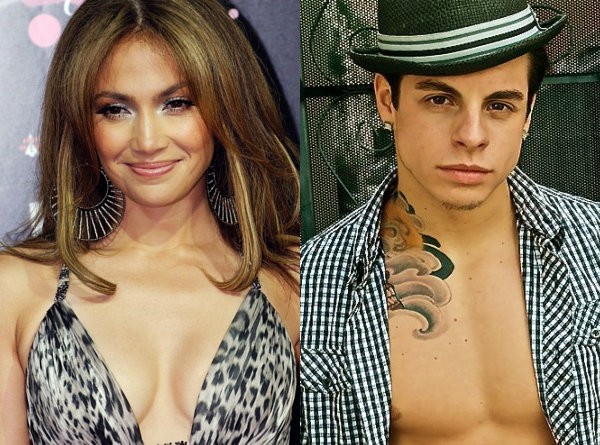 Jennifer Lopez and Casper Smart are an item now for sure! These two love birds were spotted at a pan-Asian restaurant Social House inside Vegas' CityCenter in Las Vegas this week. Steven Tyler, Randy Jackson and Ryan Seacrest from American Idol joined the duo for a relaxed dinner that stretched for an hour and a half .
The group of five went into the restaurant around 8 pm and dined on pizza, Kobe hanger steak and yellowtail along with a round of Caymus cabernet wine. Insiders report that the 'Love don't cost a thing' singer and Smart were smoochy-cuddly during the entire time.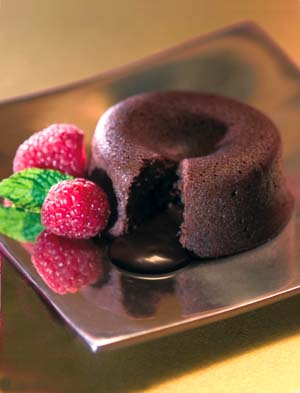 When time came for desserts, Smart ordered Social House's sinfully delicious dark chocolate lava cake for Lopez. She loves cakes, and Smart found a smart way to sweep her off her feet. However, she could not eat the entire dessert, so the gang pitched in to finish it all.
Later that night Smart tweeted saying, "Thank you @socialhouselv for dinner. Always delicious and a pleasure!!"
Image Courtesy: aceshowbiz.com, chocolatecakesstore.com
Disclaimer: The copyrights of the images belongs to the respective owners. The usage of the images in this blog is only for entertainment purpose.