IFTAR SAVIORS At JAMA -MASJID!
Here is a glimpse of life around Jama Masjid in the holy month of fasting……RAMADAN!
 
Awespiring image of Jama -Masjid
Iftaari Marketing is going on......
most interesing delicasies of Iftar....raw sewaiyas!
sweet Imarties.....making sweeter Iftari!
Not everybody eat only meat during the holy season RAMADAN…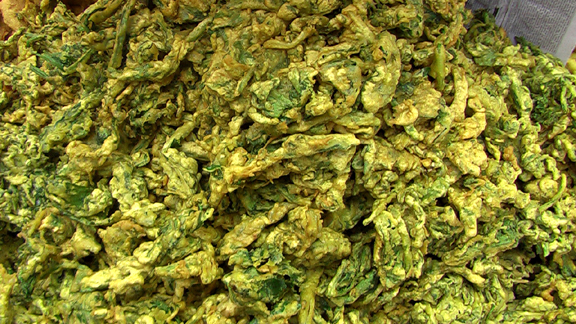 making Iftari evening chillious with pALAK  pakore!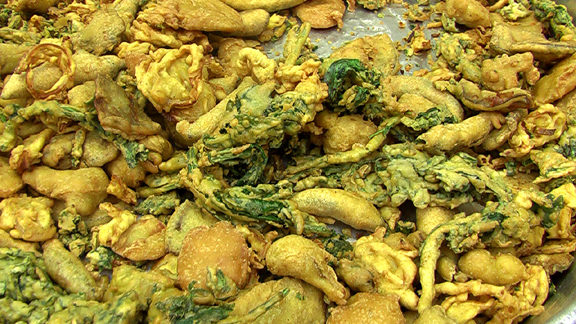 mixing the taste with mix pakore !
mouthwatering jalebies !
crispy Aloo pakore....making Iftaari cispy!
going for iftari......
Seeking for dry fruits!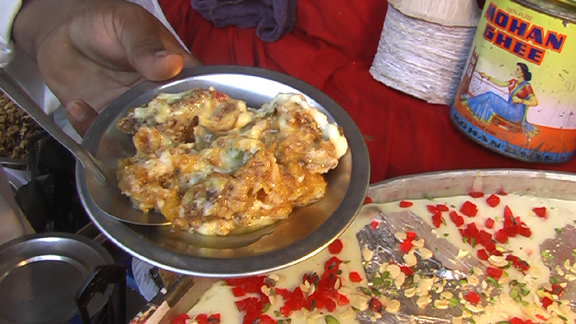 sweet traditional Firnis!
enjoying iftari with famous traditional chef KAMAL Bhai !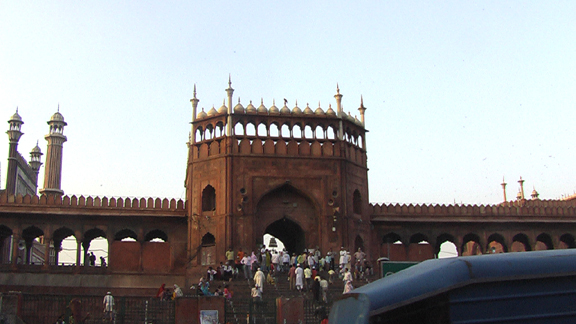 Sunset view of Jama -Masjid!
RAMADAN MUBARAK !
Month of Ramadan with www.ifood.tv ---Â 
An Iftari Food Market around Jama Masjid Video:
http://www.ifood.tv/node/14991
http://www.ifood.tv/node/14993
Iftari evening menu:Â  http://www.ifood.tv/node/14618
Iftari Dinner menu-1: http://www.ifood.tv/node/14674
Iftari Dinner menu-2: http://www.ifood.tv/node/14795
Iftar saviours at Jama Masjid: http://www.ifood.tv/node/14802Â Â 
Visual Month of Ramadan: http://www.ifood.tv/node/14990