Paris Hilton's Fast Food Love
Paris Hilton is quite open about her fast food addiction; hats off to her, coz she still manages to be sooo damn skinny!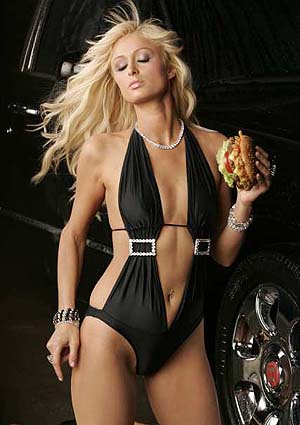 Whether or not Paris Hilton proves to be not so religious, her love for fast food wouldn't let her give it up when it came to fasting before Easter!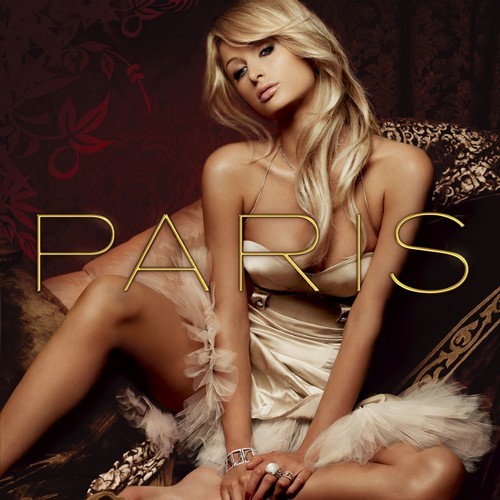 The celebrity says she isn't diet conscious (well, I don't know how true that is) and among her fast food favorites are cotton candies, French fries, chocolates, Mc Donald's!
Picture Courtesy:
www.squidoo.com
www.theregister.co.uk