Celebrity Diet Extremes Giving Way To Scary Skinniness!!!
Scary Skinniness Amongst Hollywood Celebrities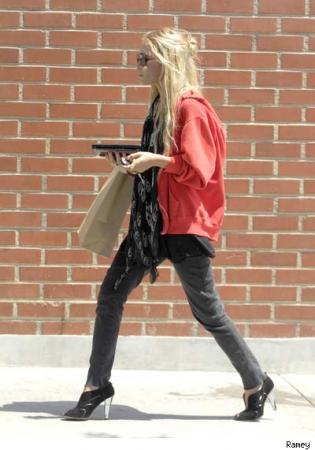 Mary-Kate is reportedly found victim of the coffee-habit trend that has hit the Hollywood, simply because caffeinated drinks are rumored to boost metabolism with the extra advantage of suppressing appetite! 
Britney Spears is also being accused of having taken Adderall, a drug used for attention defeceit disorder, in order to take advantage of one of its main side-effects-loss of appetite.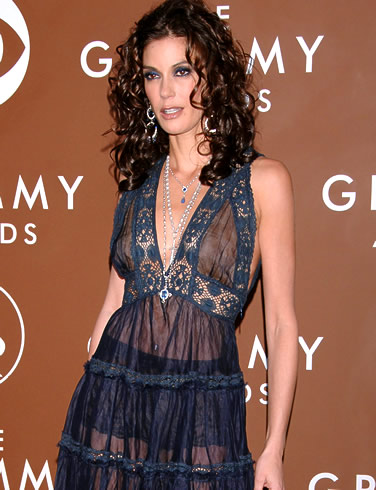 Teri Hatcher might not take a pill or drink coffee to ward off her appetitie, but she has been regarded as an over exerciser; no wonder she is in the borderline of being literally a skeleton!
The list of celebrities who are becoming increasingly skinnier is endless, what should we do to keep   their image from affecting our youth?
Picture Courtesy: 
1. blog.drjays.com
2. www.dailyspark.com
3. www.babble.com