Jessica Simpson Loses 4 Stones With Weight Watchers Diet Plan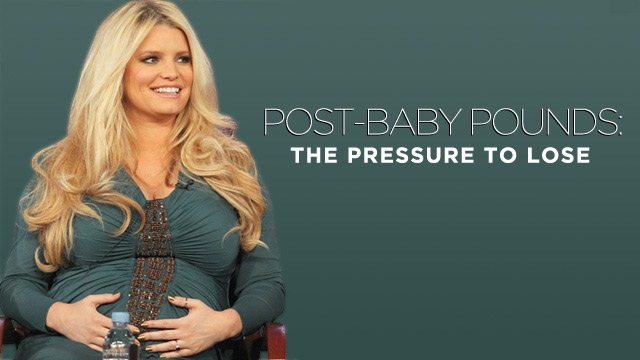 Jessica Simpson, who gave birth to daughter Maxwell in May this year, took a vow to lose 60 pounds of weight that she had accumulated during her pregnancy. She has lost four stones so far, by being on the Weight Watchers diet plan, which includes smoothies, noodles, satay dishes, and plenty of vegetables. The 32-year-old star has been following this plan for four months now and after struggling with her weight for years has finally started seeing some results.
It was her former private chef, who devised the nutritious plan for her, which is based on a point system, and each food is given a 'points value', based on its calorie and fat content.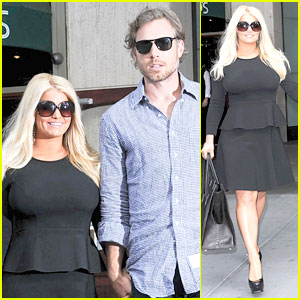 Jessica's plan included dishes like egg white omelets, chicken satays, soba noodles, whipped chickpeas, and shrimp skewers. Doesn't sound like much of a diet plan but it has worked wonders for the new mother. But it is not only the Weight Watchers' plan but regular gym visits too that have helped Jessica lose about sixty pounds of excess weight.
She showcased her new figure while promoting her sister, Ashlee's new clothing line, in Tampa, Florida, last week.
Other Articles You May Like To Read:
1. Jessica Simpson's Pregnancy Cravings
2. Jessica Simpson Reveals How She Lost Her Post-Baby Fat
3. Jessica Simpson Begins Post-Pregnancy Weight Loss
Image Courtesy: hlntv, justjared